Part of the Vast Right Wing Consipiracy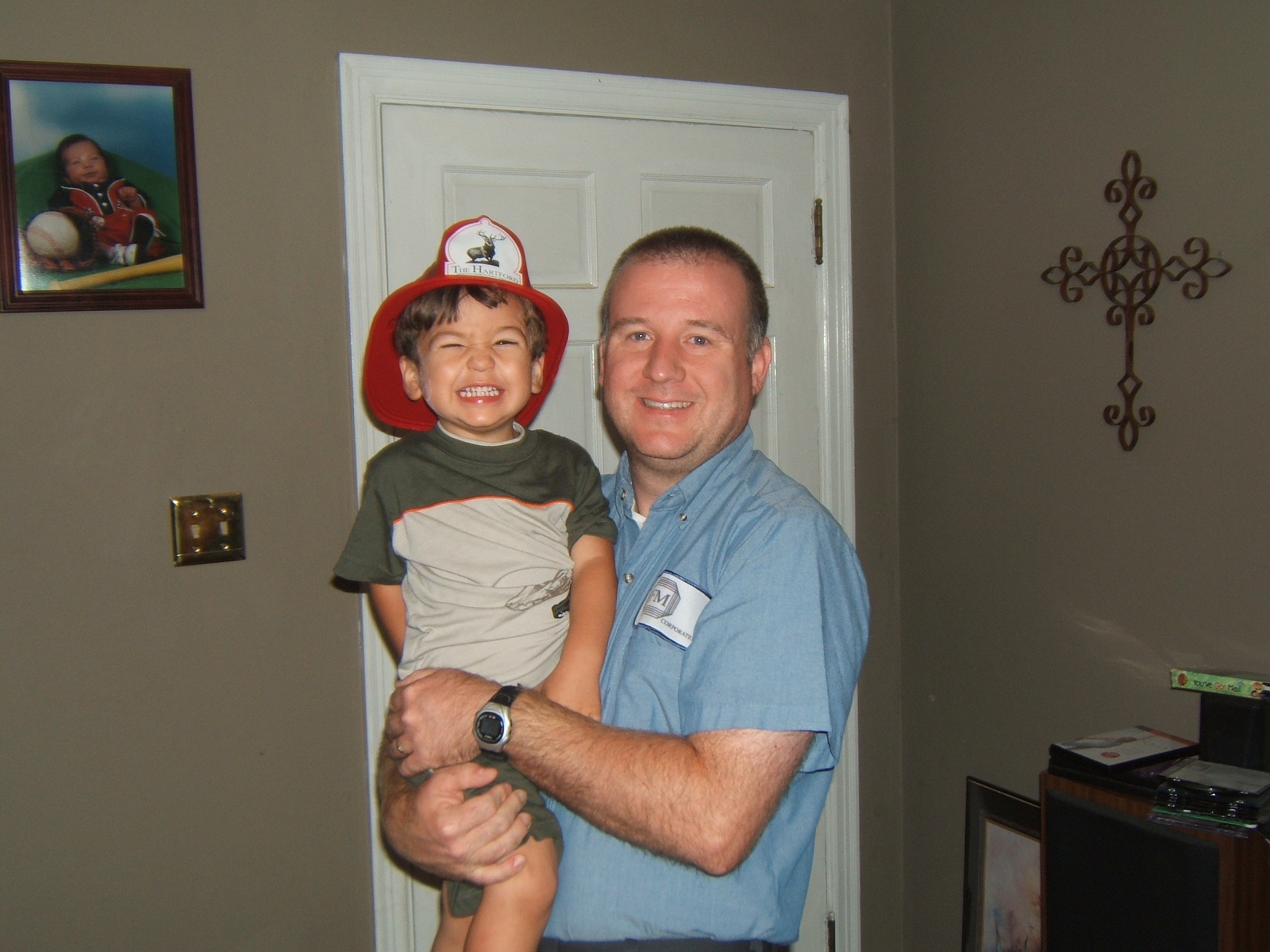 ---



Wednesday, July 13, 2005


3 positive pregnacy tests!

So yes, after 5 years of infertility, we're pregnant.
I realize that this is definately a work of God. No other way to explain it.
March 18, 2006 is the due date. Camden will almost be 3 by then and should really enjoy being a big brother. A girl would be great as far as rounding out the family, and due to the fact that I've already got MY boy. lol.... But a boy would also be good because, It'd be a boy! I already know boys, especially hard headed boys. Please pray for us and that everything stays healthy because all I can think about right now are the disasters associated with pregnancy, which seem almost too much to bear.