Part of the Vast Right Wing Consipiracy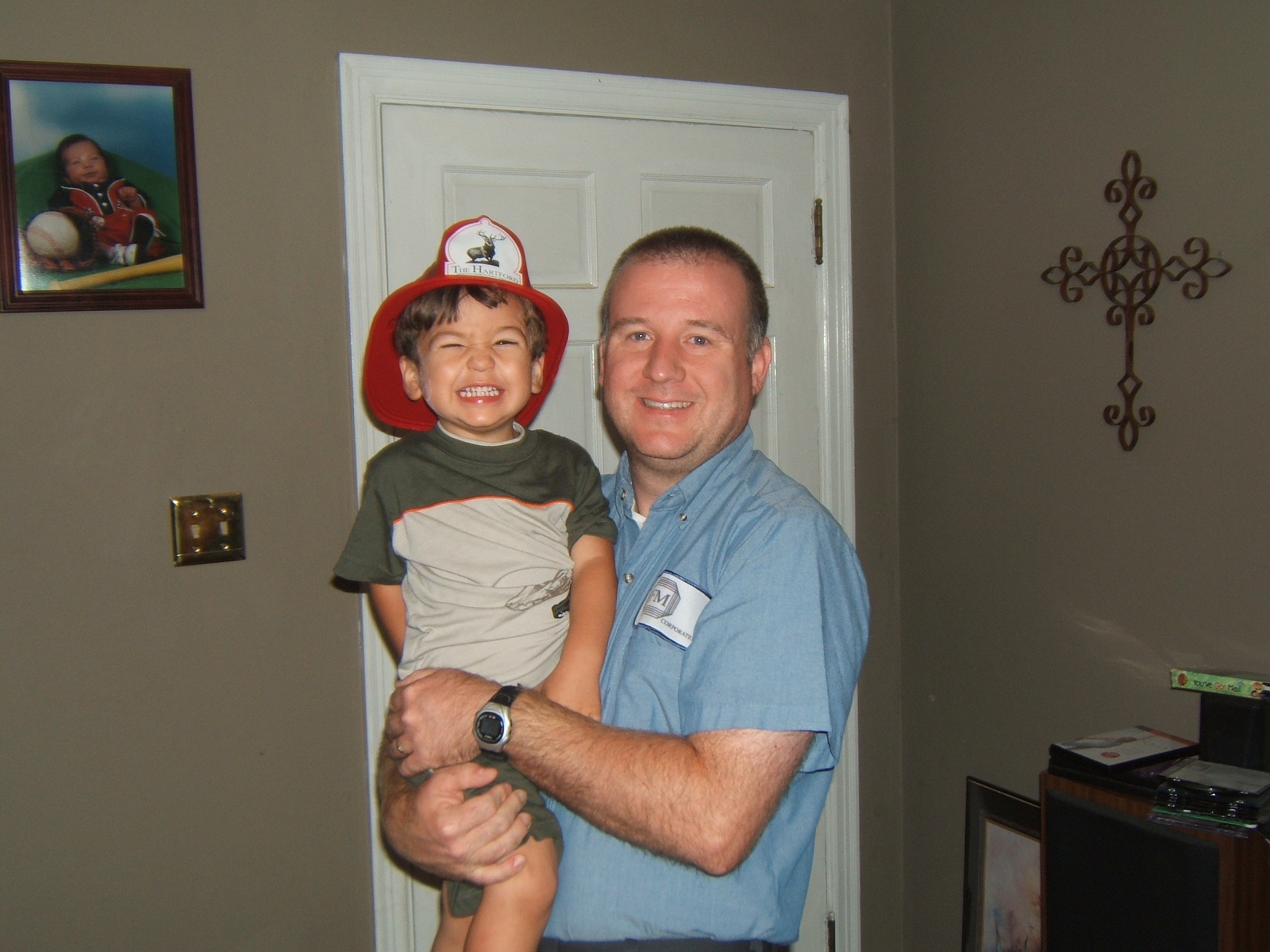 ---



Wednesday, October 30, 2002


I'm going to see Saxby today on his bus stop tour. Bush has been to Georgia twice to try to help out Saxby's bid to upset Max Cleland for the Senate. Max is a total socialist liberal. He was a big time war hero having lost an arm, and both legs in Vietnam, but this max is like Tom Cruise in Born on the 4th of July, he turns against his country. He's been a major voter on anything socialist and is really definately not representing most of Georgia. Lets hope we can give him the boot. I guess if he gets into too much trouble of getting reelected, the dems can always make an add with Saxby pushing Max's wheelchair down a flight of stairs or something like they do.





posted by Doc at

1:00 PM

Monday, October 28, 2002

I'm kinda predicting that Russia is really going to get grilled over their handling of the hostage affair last week. You can start to see the news coverage turning on them talking about 'secret gas' and how there is going to be a 'review' of procedures because of the amount killed and sick. Let me first get any question out of the way, I am 100% for Russia and their handling of this problem. I think it's a shame that people still walk around second guessing rescues in hostage negotions with these muslims. First off, Russia knows like we do that there really is no 'negotion' so to speak. The first indication would be the release of all the muslim hostages. All of those people were marked for death in that theater and the more time that elapsed was more time for the muslims to prepare for the killings be it by gun or by collapsing the whole building. It wasnt a question of 'if' , but one of 'when'. I think the Russians did a great job of getting people out alive. Even if they killed 200 innocents, but saved the majority or even saved 100 people, its still better than the whole thing coming down and killing everyone inside. They know what a lot of us know, inaction isnt the way you deal with these muslims, quick and furious action is the only way to survive these murderers. I think we should work with Russia to eliminate these threats. The elites will sniff their noses at the barbarians (that being the people doing the right thing in engaging these terrorists, not the terrorist barbarians) and talk of lost lives and how it was unnecessary. What they wont tell you is that they dont know how to deal with the threat, except to do nothing and 'trust' these murderers.

posted by Doc at

12:38 PM

Every year we try to do something original for Halloween. Most of the time its to scare the little kids. We skipped last year figuring that it'd be best not to cause too much trouble right after 9/11. This year I think I'll try one of our better things. I dress up 2 scare crows and have them sitting on a few bales of hay complete with jack-o-lantern heads (like the candy bucket kind) and hats. Then I dressup and have an identical bucket that I cut to fit over my head with the eyes out complete with a hat to cover my head. I sit there between the two and slouch just like they are.... oh man what fun. If the kids are too small then I just sit there lifeless, but if they are over 5... its all fun and games! The main thing is to not scare them so much that they run out into the street and get killed, and that they get their candy after being scared.

posted by Doc at

8:22 AM

Ok, I realize that everyone around here has been praying for rain for about 4 years, but this is getting drury. We've been getting the mists, not really a rain, and definately not blue skies, just a sprinkling all day. Tomorrow they predict a change, instead of sprinkles, we get thunder storms, which is cool cause I love thunder storms. In other news... I'm started rounding up the animals, 2 by 2 and the keel has been laid even though the neighbors keep on laughing at me....