Part of the Vast Right Wing Consipiracy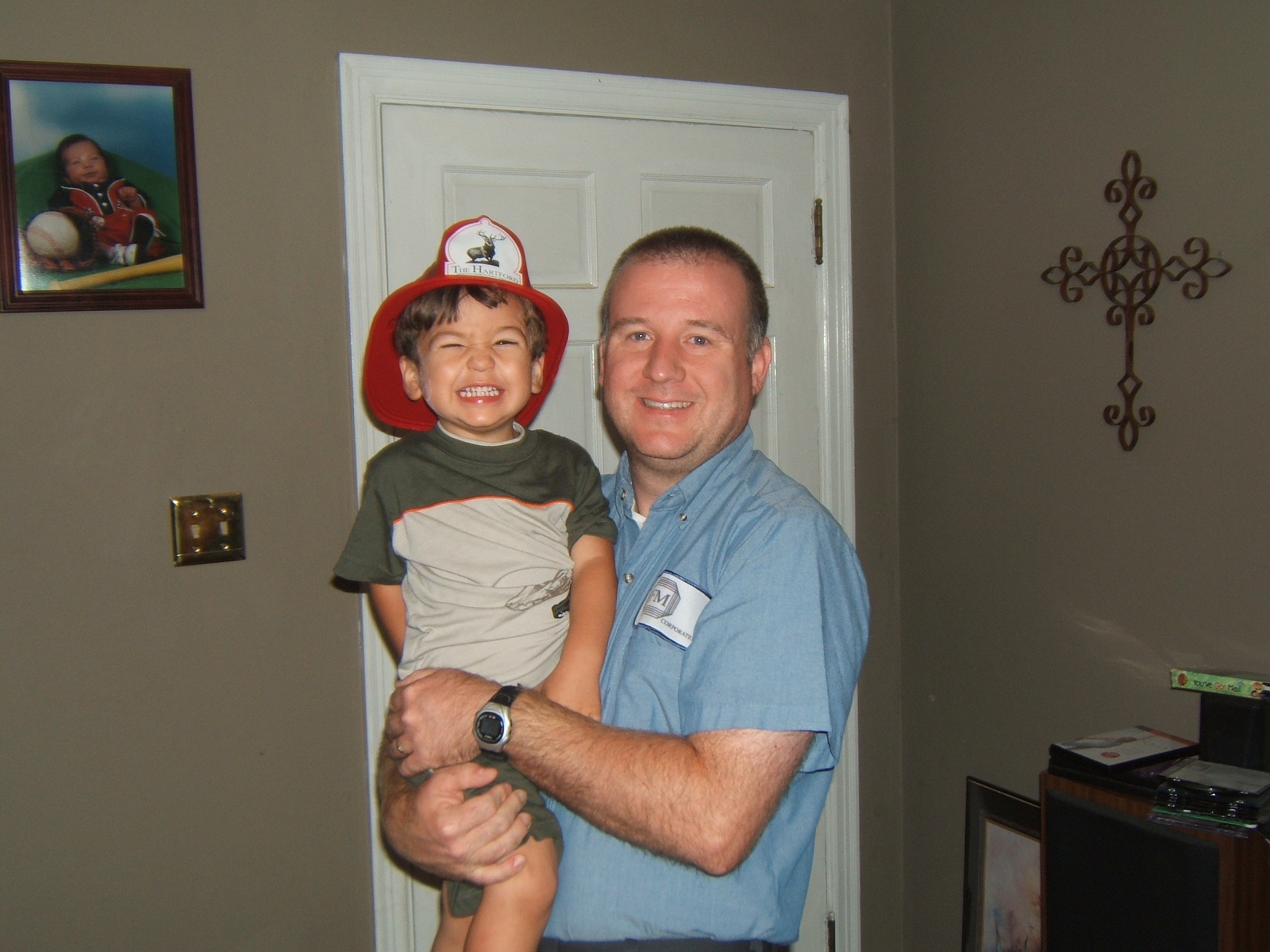 ---



Thursday, May 30, 2002


Looks like I'm off again till Monday. I'll have a full report along with a border crossing report.







posted by Doc at

11:06 PM

Now here's George Will's column or not arming the pilots. I happen to disagree with him and the 3 pilots he's talking about. ahhh yes, you've gotta look out for those renegade pilots. Hello... if you cant trust them to be responsible with a gun and follow the rules... how can you trust them with everyone's lives? think about it... it doesnt make ANY sense whatsoever.!

George Will

posted by Doc at

11:00 AM

Theres a good commentary by Ann Coulter on Jewish World Review today. I love Ann's articles because she doesnt hold anything back. With both barrels roaring she jumps onto the whole absurd notion of not arming our pilots. Ok... so she needs to eat a little bit... but damn she sure lets em have it!

Ann Coulter

posted by Doc at

10:53 AM
MISS UNIVERSE!!!!
Another Brunette. Notice how blondes dont get picked anymore. I think its politically incorrect to pick blondes now. You know... blondes=white=bad. Yeah.. I know its just a stupid beauty contest... but you gotta know politics come in just as they do in every world arena. Nice bod Ms. Russia.... even the little poochie tummy :-P. (panting sound)
posted by Doc at
9:50 AM
posted by Doc at
9:30 AM
Wednesday, May 29, 2002
Hey I actually got a little traffic today. Now if I can just get someone to make a comment... even just an "up yours". If any of you visitors want to link to me... PLEASE DO! I need the attention. If you want a link just put in your website on a comment and I'll drop it in my blogs of note. Thanks for stopping by.